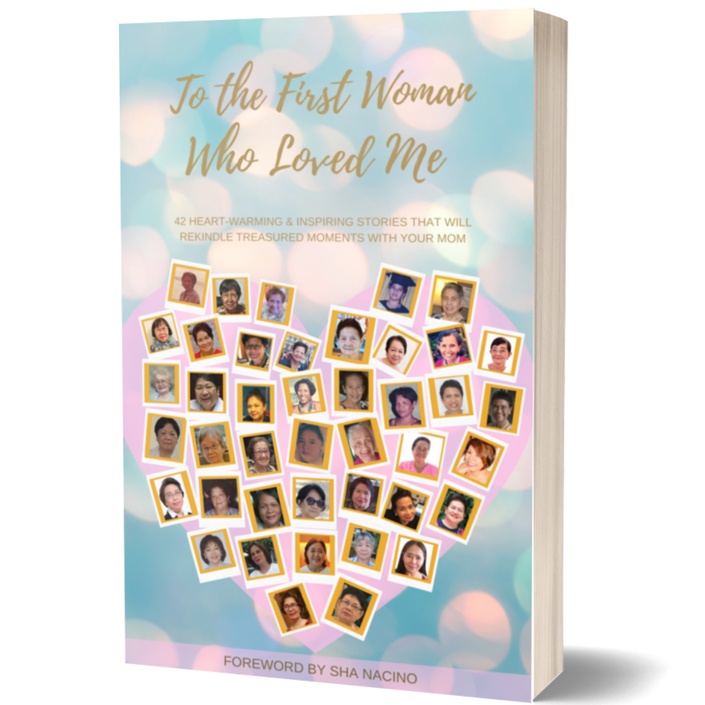 To the First Woman Who Loved Me (eBook) plus Bonuses
Are you looking for that perfect, unique gift for your mom?

Two of the best gifts a mother can receive are the love & appreciation from her children.
Nothing beats hearing, "I love you, Mama! I am so grateful God gave me you!"
What if you'll have a chance to learn the secrets of 42 moms as revealed by their children?

In this special book for MOMS, be inspired by 42 inspiring stories that will rekindle your special moments with your own mom.
If you are a mother, these stories will serve as your guide and inspiration as you journey in this wonderful role you have as a MOM! What a blessing it is to be a mom!

If you're a mother, this is a perfect gift for you!
If you're a son or a daughter, this is a perfect gift for your mom!
If you're a husband, this is a perfect gift for your wife!

Presenting... this special book for moms titled TO THE FIRST WOMAN WHO LOVED ME.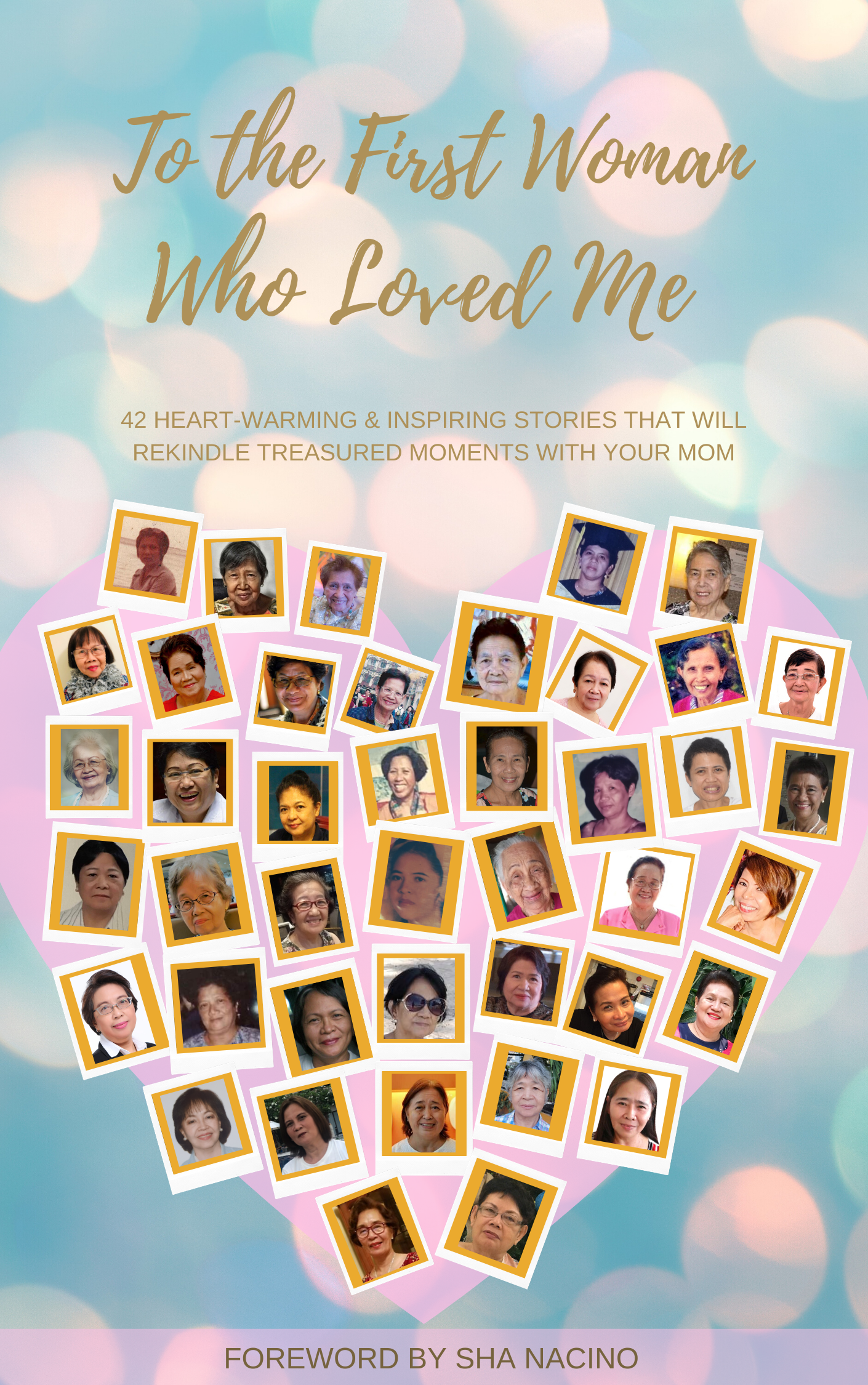 Can I share a secret?

I (Sha Nacino), have written 12 books and I've wondered why I was able to write my books with ease and why readers love reading my books in one sitting even if I wasn't a writer before, I didn't have talent in writing before, and I was more of a Math person and I wasn't really into words before.

Looking back, I discovered the secret! It's something my Mama has been gifting me with since I was a child. The gift of L___EN_NG with love. Neither my Mama and I knew that that "special" act of hers prepared me to be the author and speaker that I am today.

Moms, this act may seem so simple but the effect on the child is tremendously, amazingly POWERFUL! And I'm speaking from the perspective of that child receiving that gift from my Mama. This is also something I want to gift my own child when that day comes.

I revealed that SECRET inside the book!

Plus, if you're wondering how come Bo Sanchez's love for God and the poor is so deep, how he's able to lead various ministries and write over 50 bestselling books and become the sought-after speaker he is, and why he is such a good husband and dad, you'll know why. His mom played a big part! Oh yes! So happy that Bro. Bo Sanchez is a co-author in this book.

Plus 40 other inspiring and heartwarming mom stories as told by their children.


This is GOLD! And my co-authors and I are so happy to share this book with you!


Here's where it gets more exciting!
When you buy this eBook, you'll get all the following AMAZING BONUSES!
Limited time only!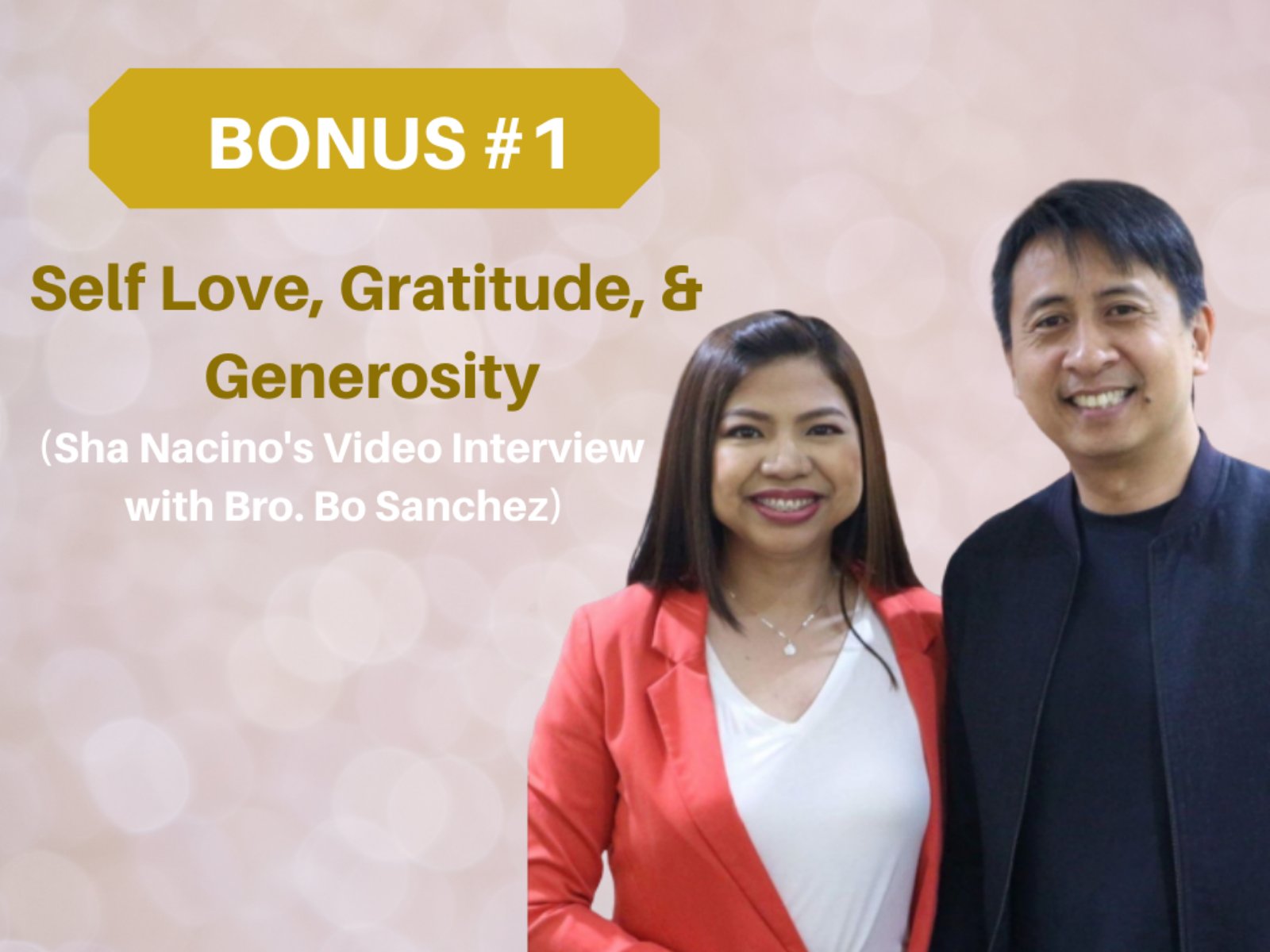 .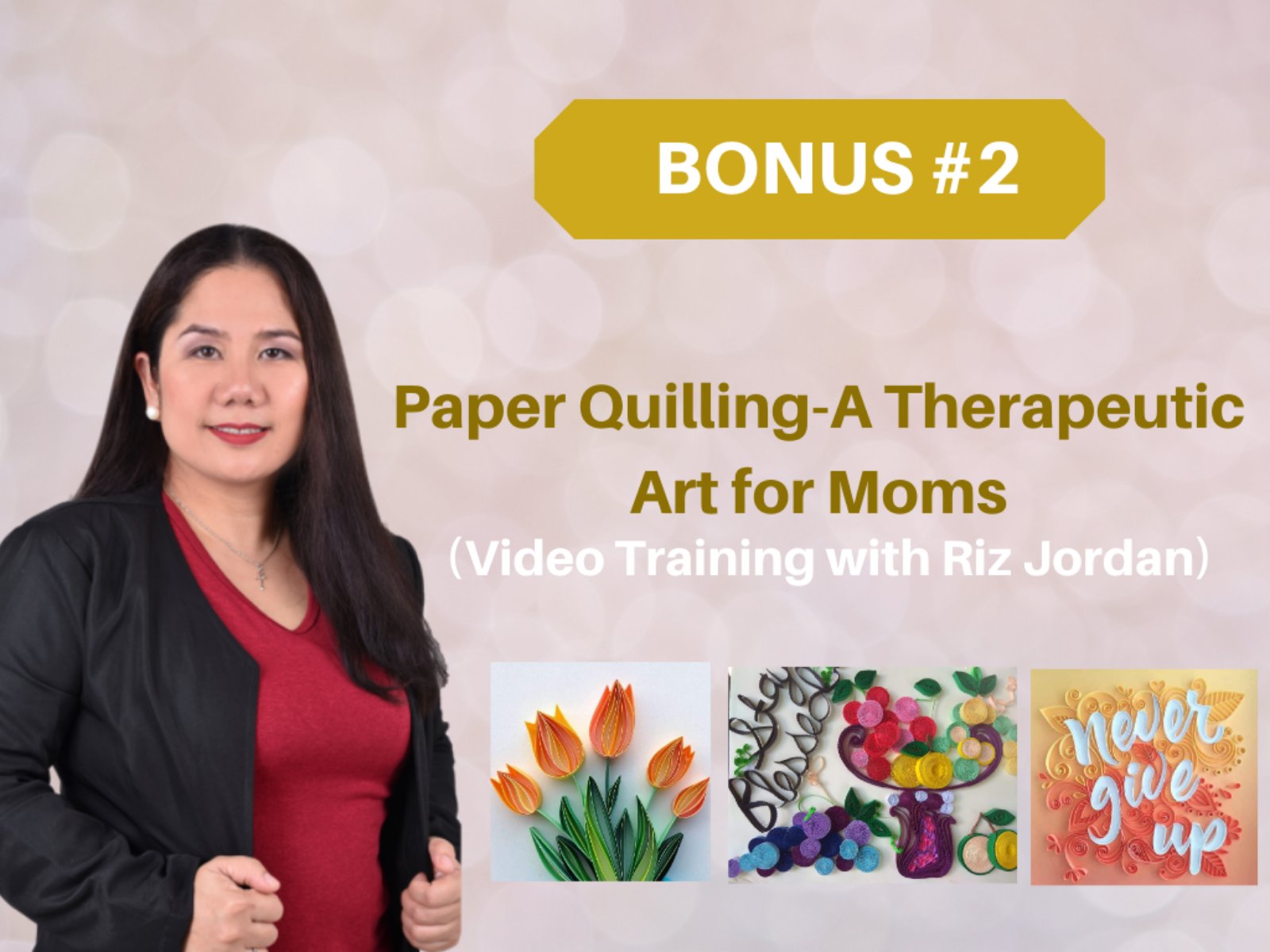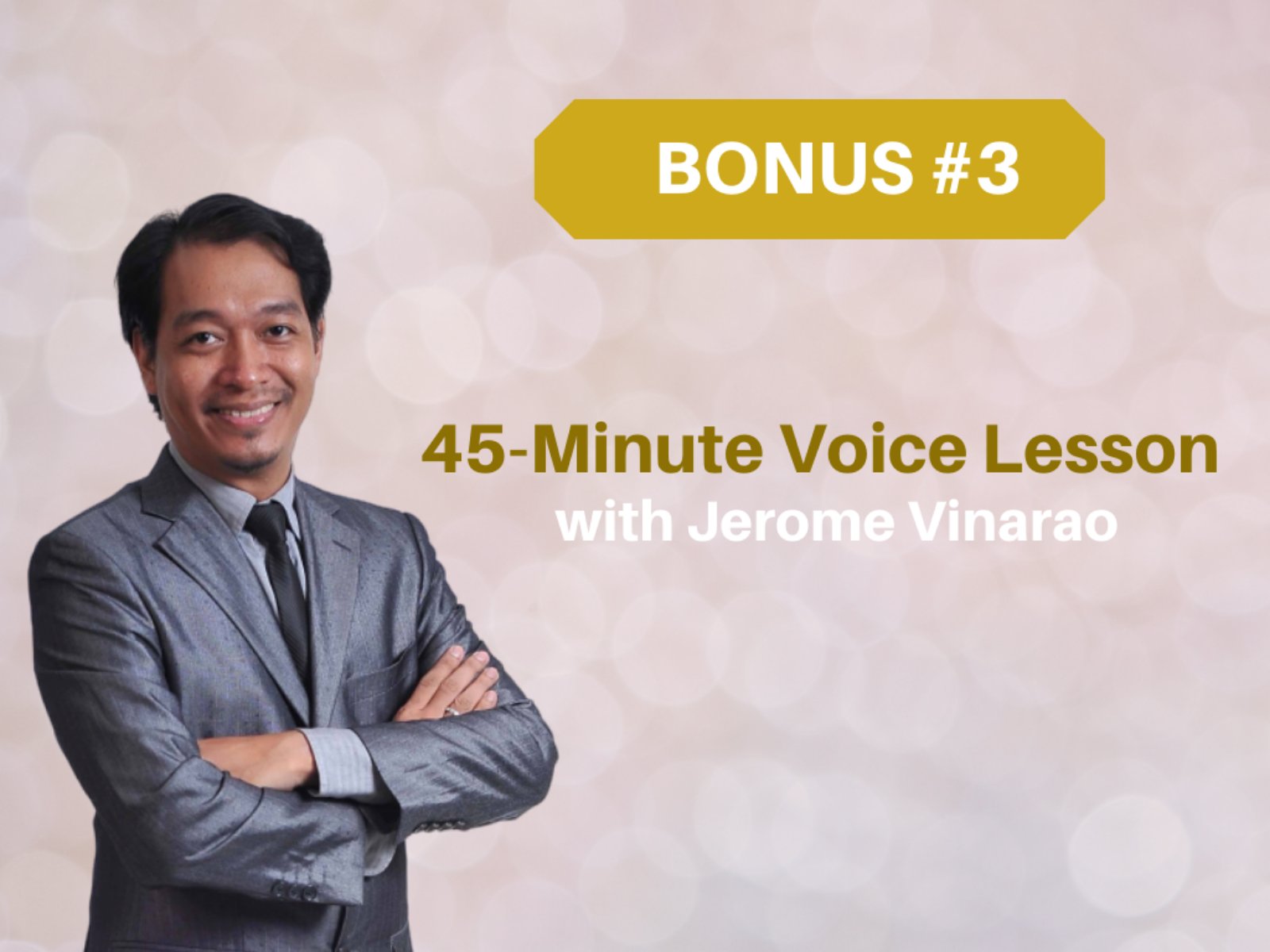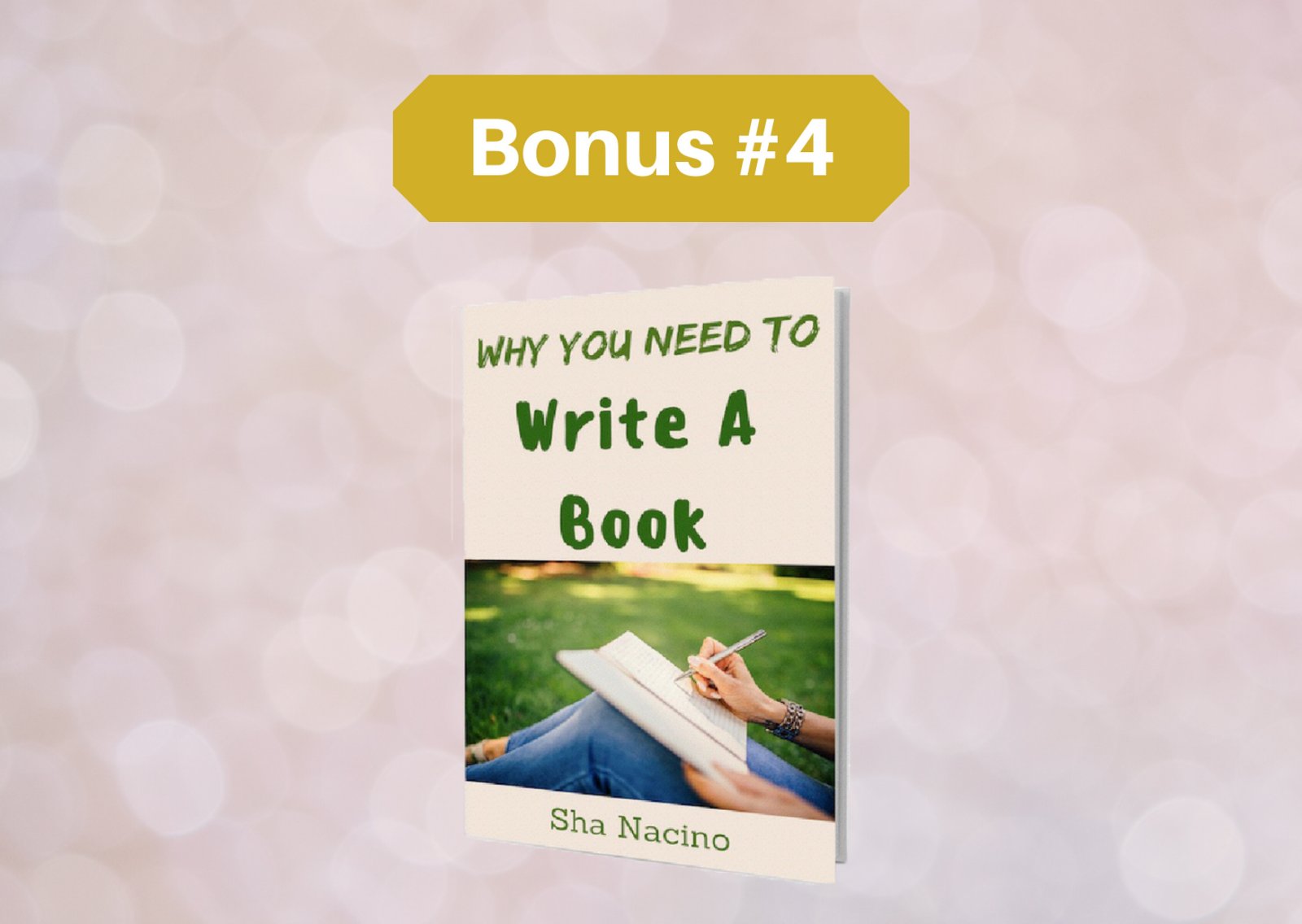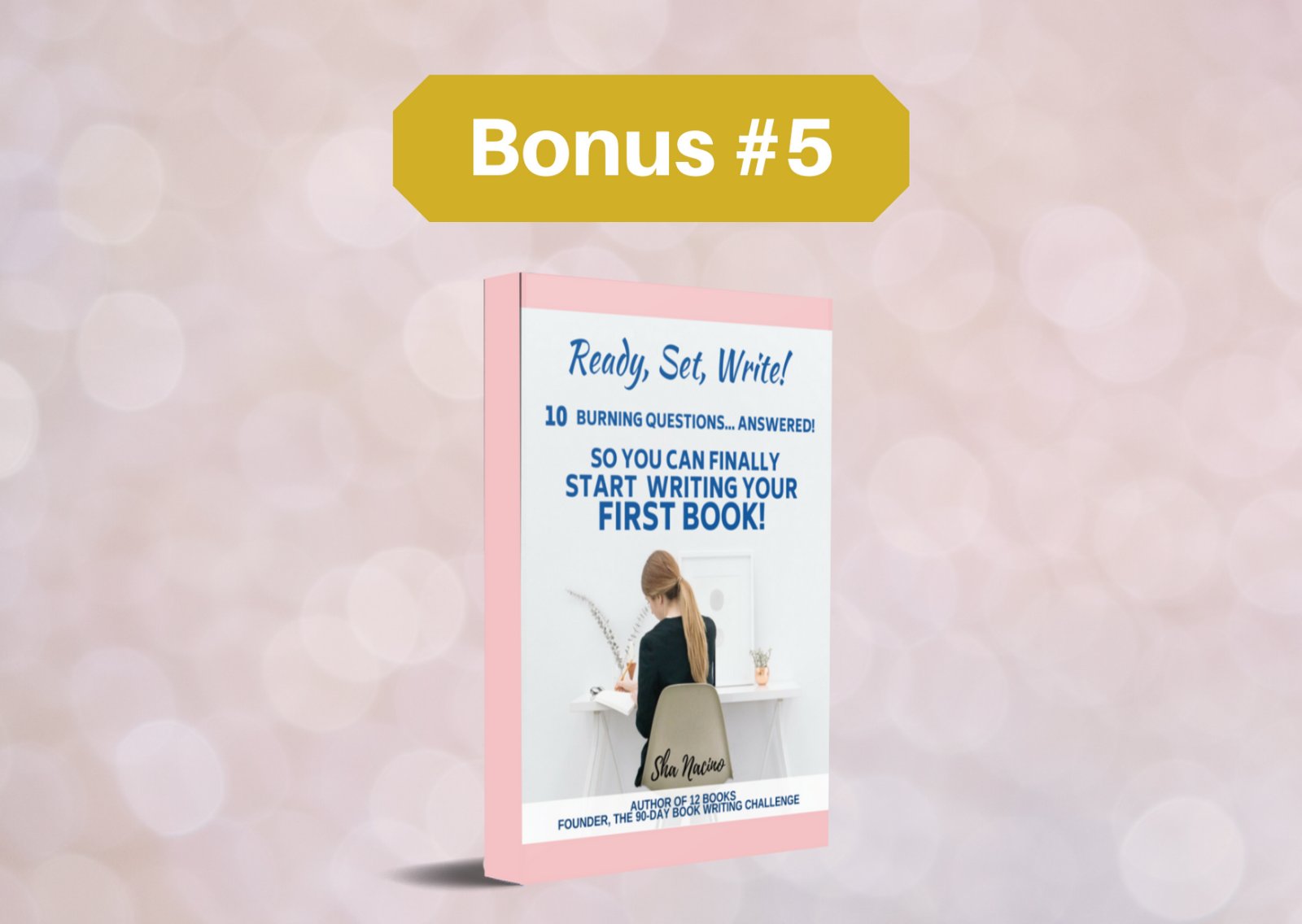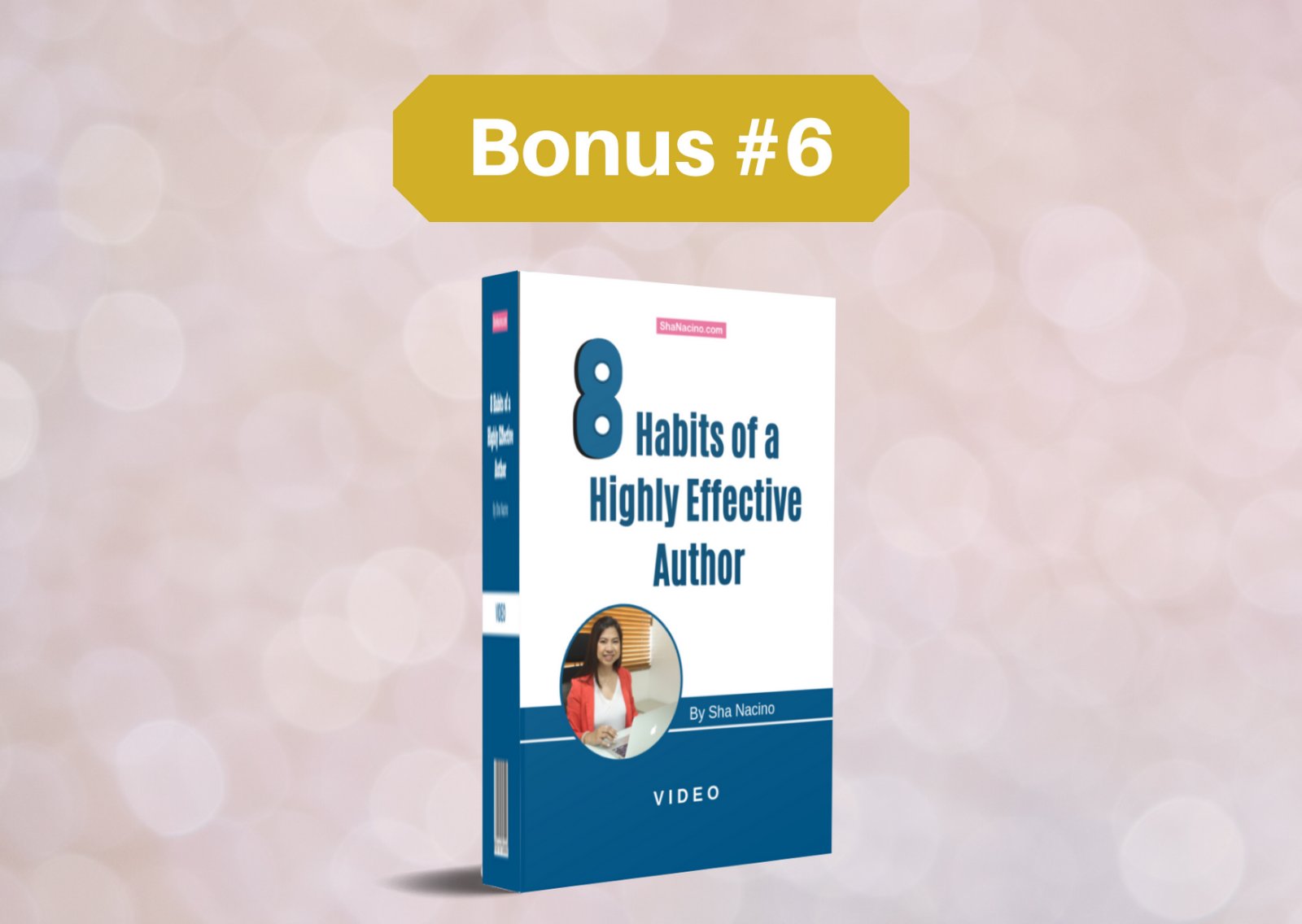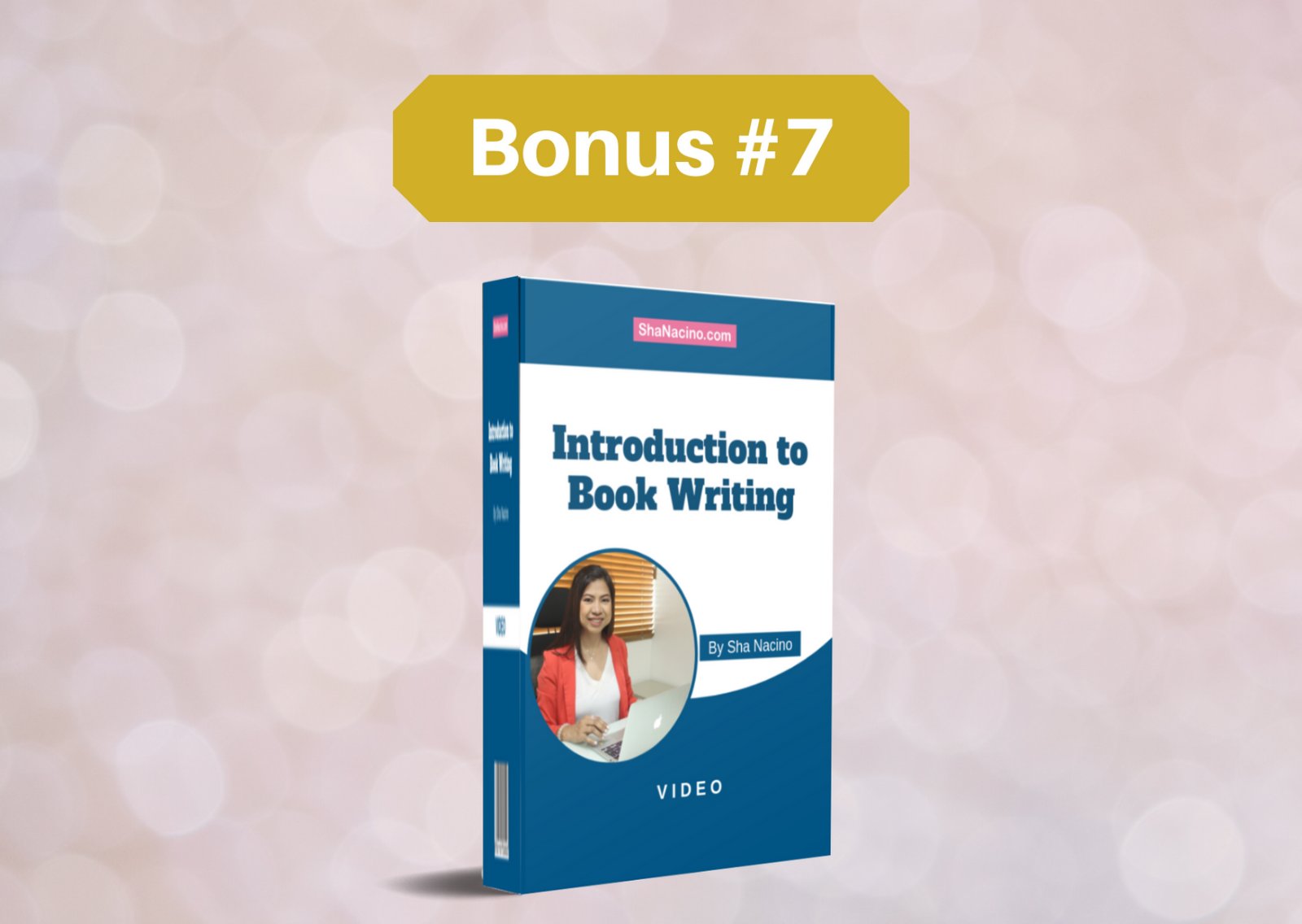 Maybe you're wondering how much the eBook would cost.
Let me share the VALUE of the BONUSES first.


Bonus #1 will give you the inspiration and encouragement to love yourself and to use the power of gratitude as an antidote to sadness and a great way to spur generosity.

Bonus #2 will unleash the artist in you. This could be a great bonding moment also for you and your kids. Who knows? Maybe you can even turn this into a business.



Bonus #3 will inspire you that you can sing.
Case study: I was tone deaf all my life. I loved singing but my family and close friends who love me dearly told me not to sing. And I believed them.



Then one person heard me sing and he said, "You have a beautiful voice, Sha! You were born to sing." He believed in me and he coached me.



Because of him, I went from someone who couldn't carry a tune (because I couldn't hear it, LOL) to someone who sang in front of 400-500 people during the Global Authors Summit in November 2019. Now, I sing in my keynote speeches as and when my song supports my message.


If you've always wanted to sing but you don't have the confidence, let Jerome unleash the singer in you! His 45-minute voice lesson video will help you get started.


Here's my debut song at the Global Authors Summit. That was my first time to sing in public.
The total value of these BONUSES alone are over Php3,000!


Good news! They are BONUSES so these are our GIFTS to you when you get your eBook copy of To the First Woman Who Loved Me.

The price of the eBook is Php300 only!


Your Php300 gives you the eBook plus the bonuses mentioned above!


Limited time only!
Meet Sha Nacino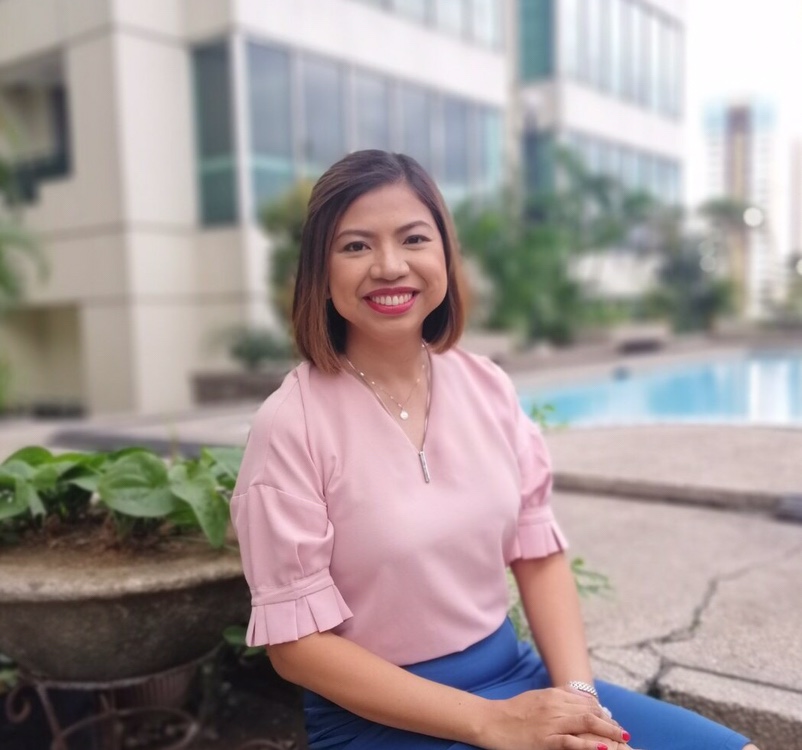 Sha Nacino is a trusted global speaker on gratitude and creativity. She has spoken to thousands of audiences from more than 26 countries globally. Sha is a prolific author who has written and published 12 books so far. She is the founder The 90-Day Book Writing Challenge™ ONLINE COURSE (shanacino.com/write), HR Summit Global™, Global Authors Summit™ and Write University™. Sha is recognized as a Distinguished Toastmaster (DTM), the highest award given by Toastmasters International to its members worldwide. Sha is also a Jack Canfield Certified Trainer on Success Principles.
On a lighter note, Sha loves to travel and have fun! She enjoys painting, dancing, and singing (although she has yet to learn how to carry a tune). She also likes playing with kids and bonding with her family and friends. She's currently happily single who dreams of meeting her future husband soon!

If you wish to invite Sha to speak in your company, event, or global conference, or if you simply want to connect with her, email her at [email protected]
Enjoy! :)
To the First Woman Who Loved Me (eBook)
Available in days
days after you enroll