Here's what you'll get with your VIP Pass.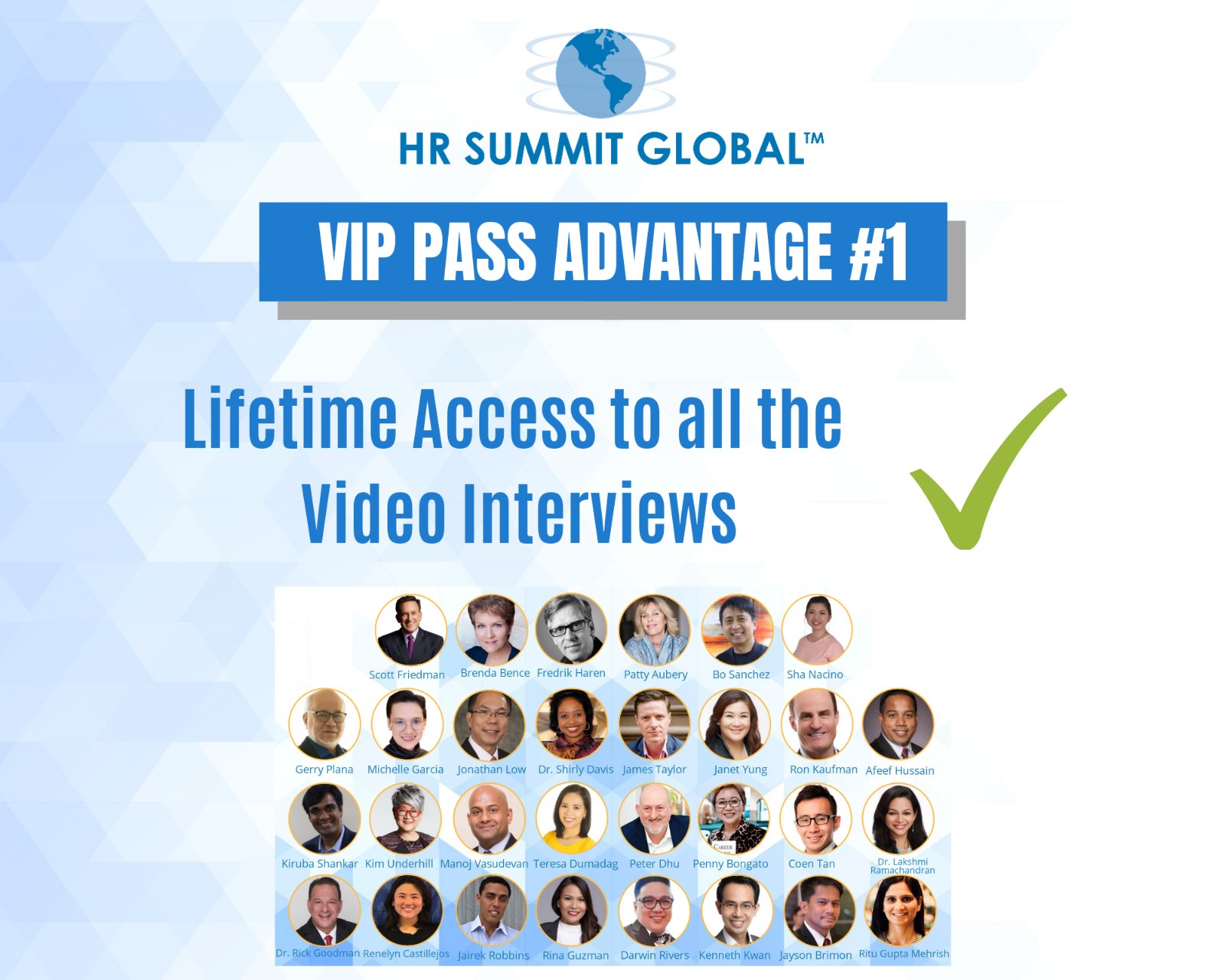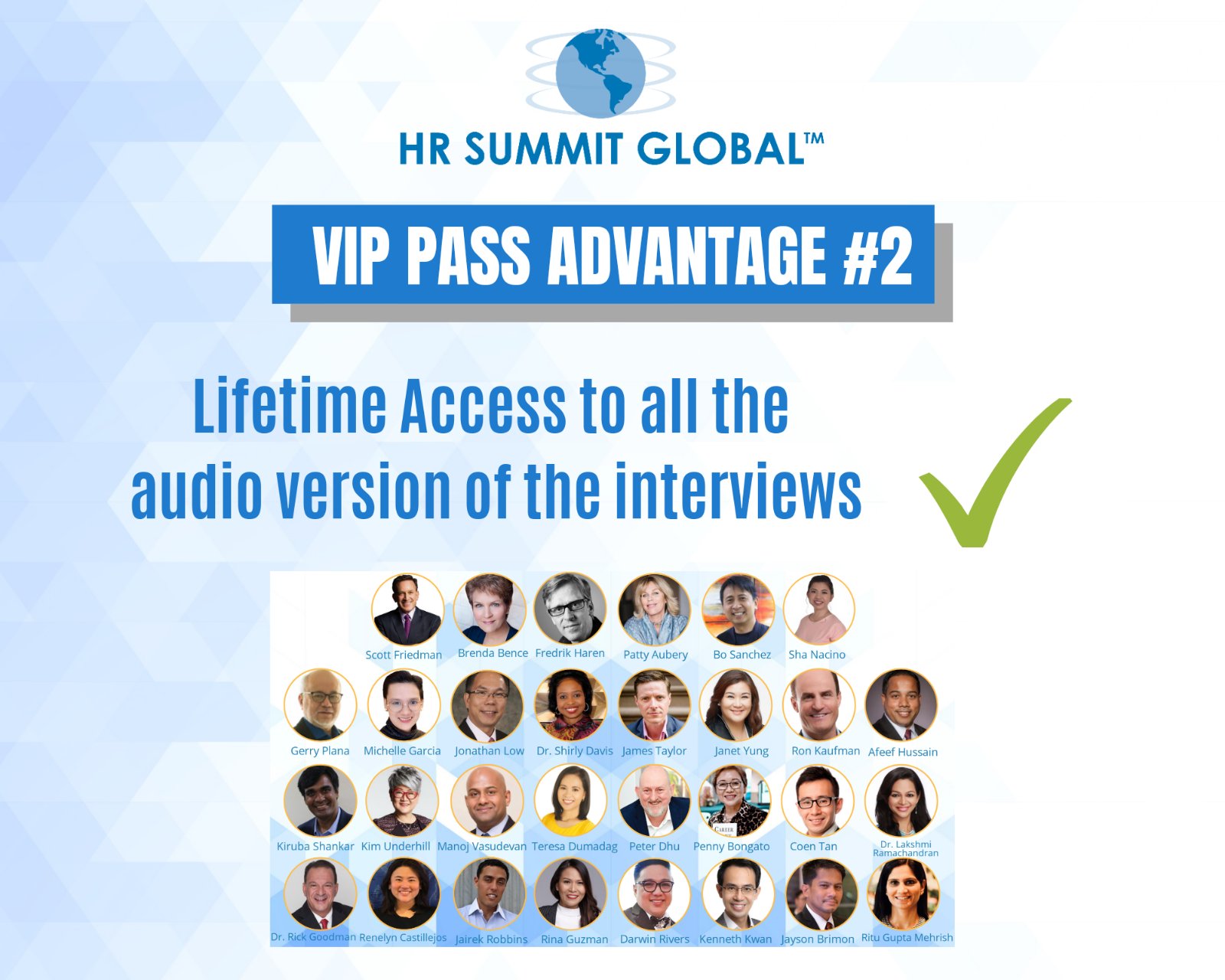 Plus BONUSES!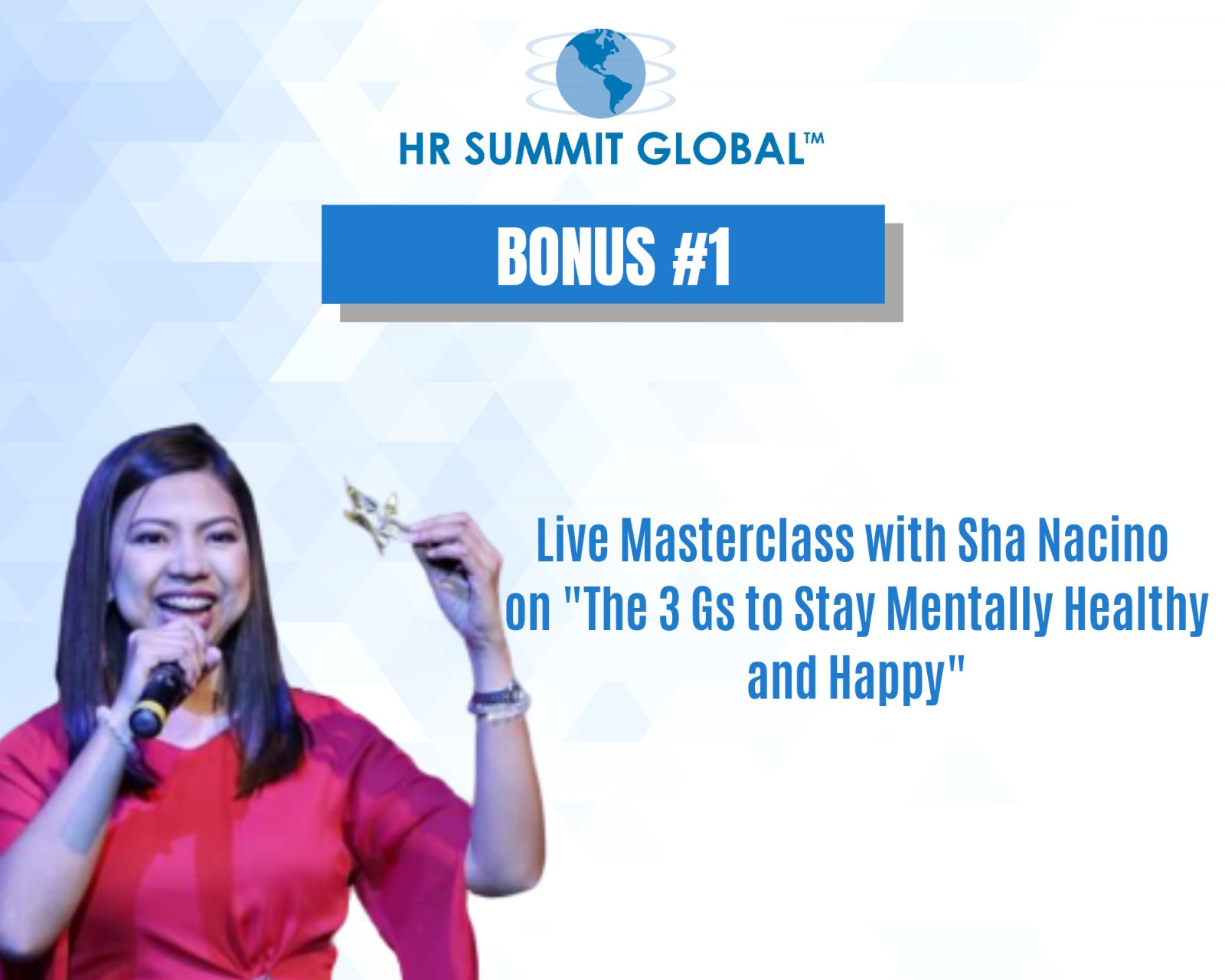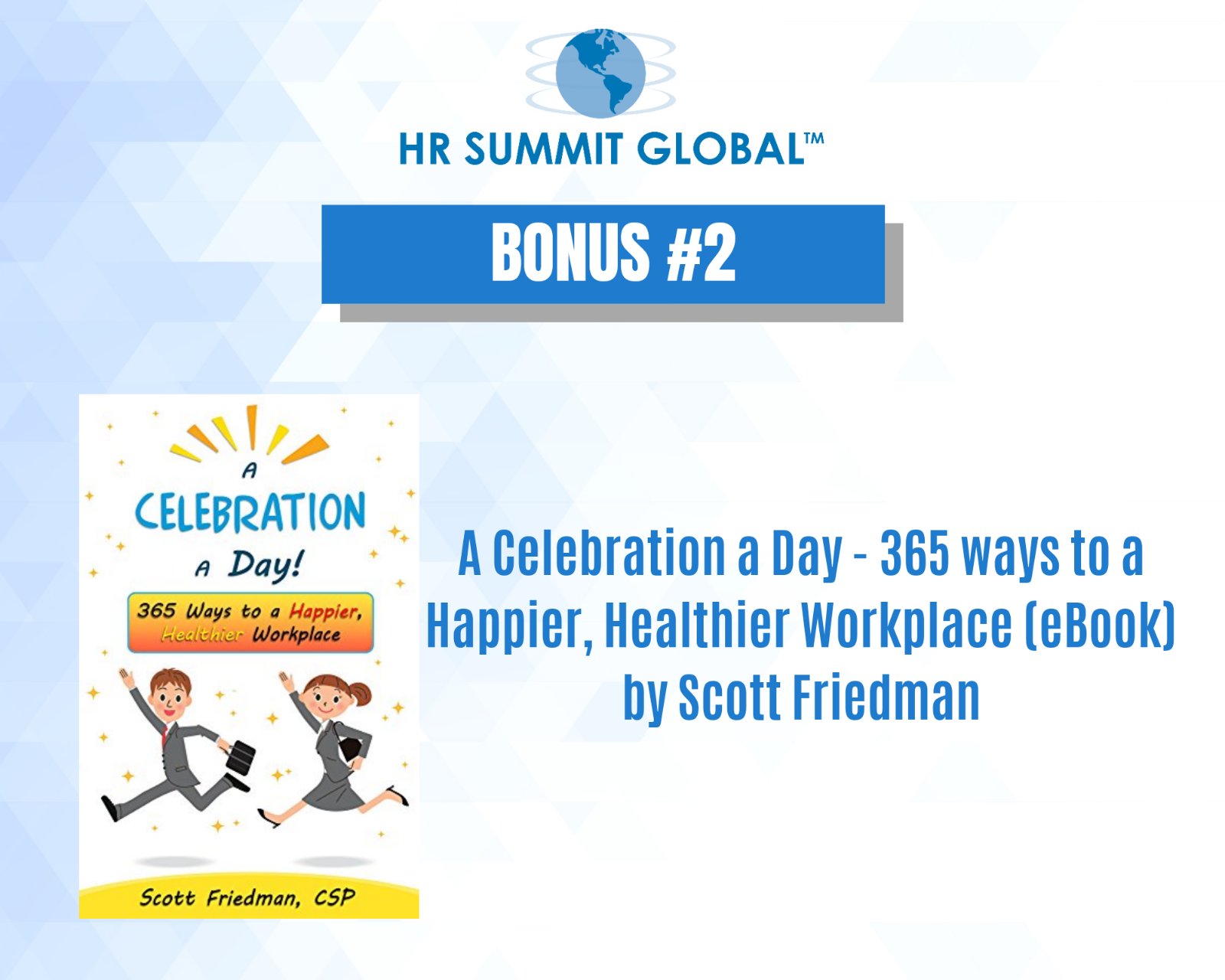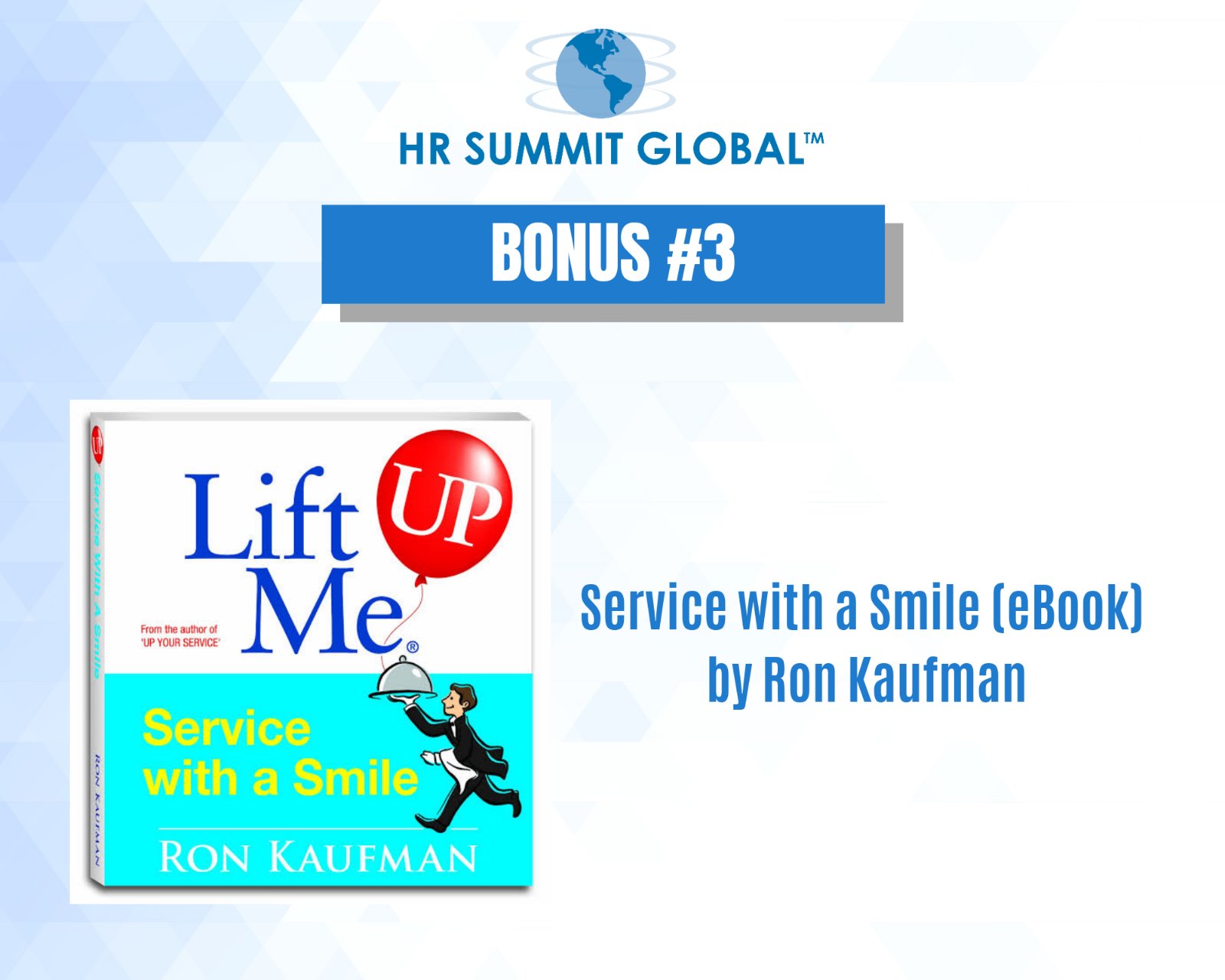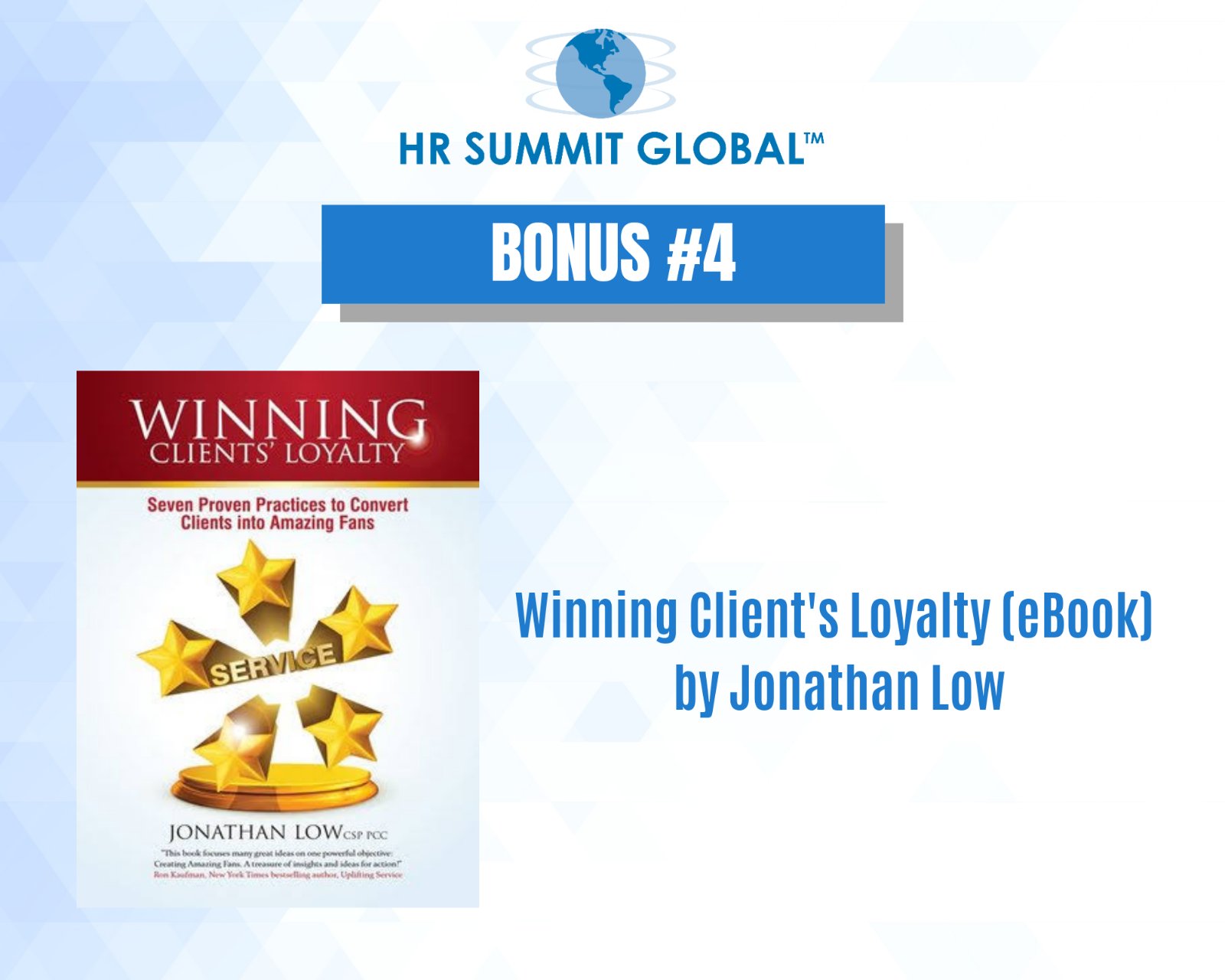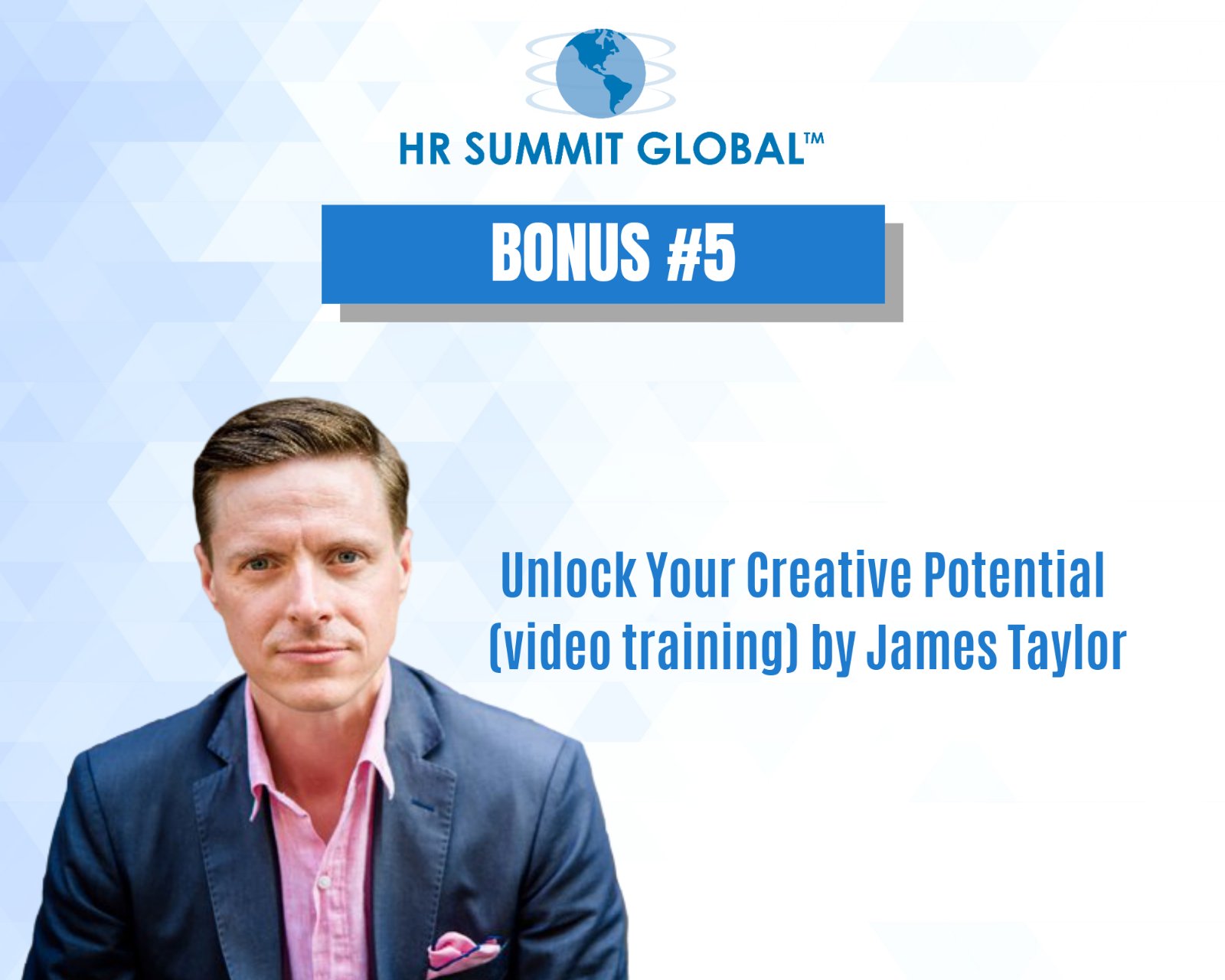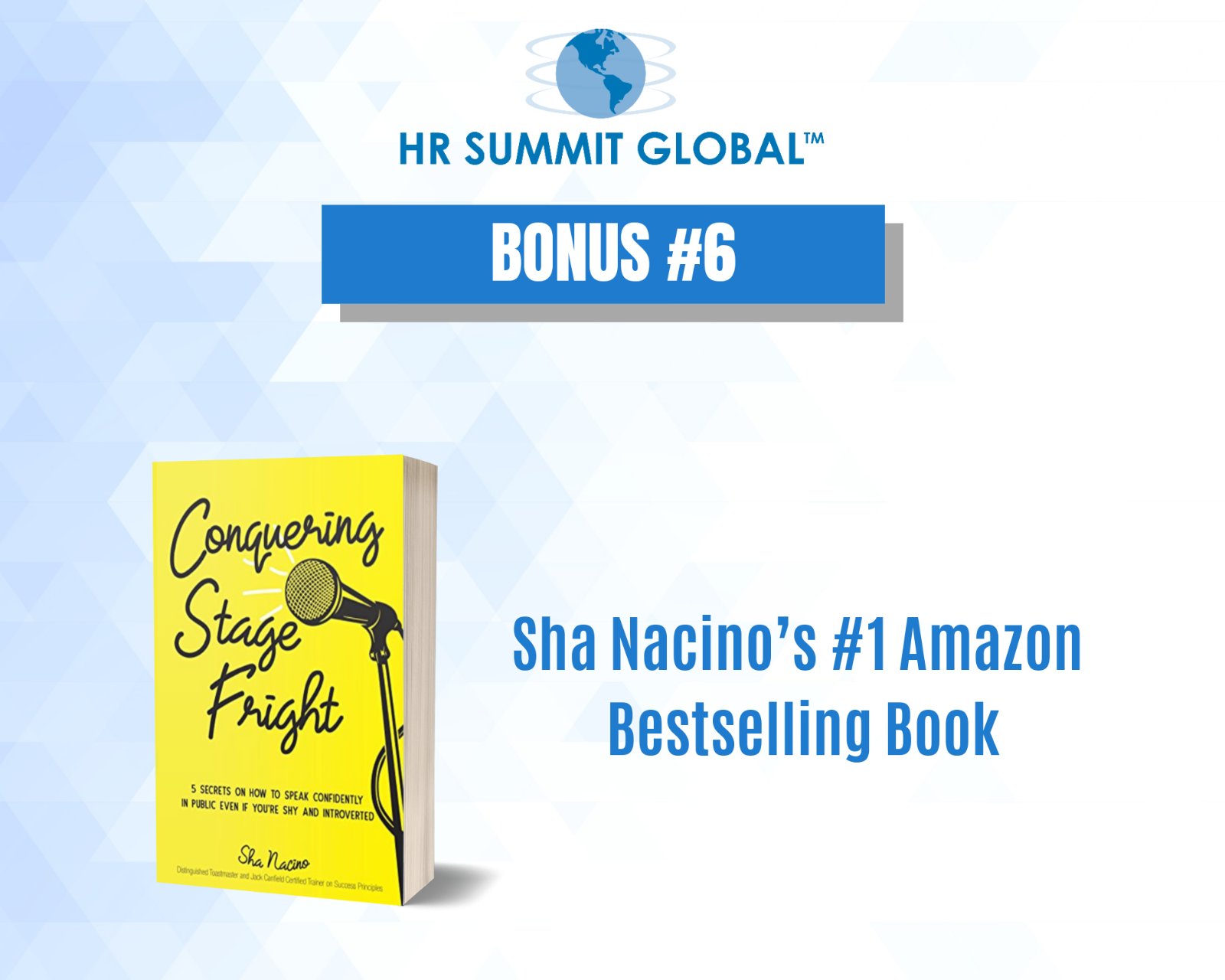 The total value of the virtual summit is way over USD10,000!
However, we won't charge you that much.
We did a survey and people were willing to pay USD497 for the VIP Lifetime Access.

Here's the good news!

We want you to get the VIP Pass for the summit at a DISCOUNTED price!
The VIP Pass is USD197 only!
But if you upgrade on or before April 30, 2020, you can get it for USD67 only!